Waxing that offers truly silky hair-free results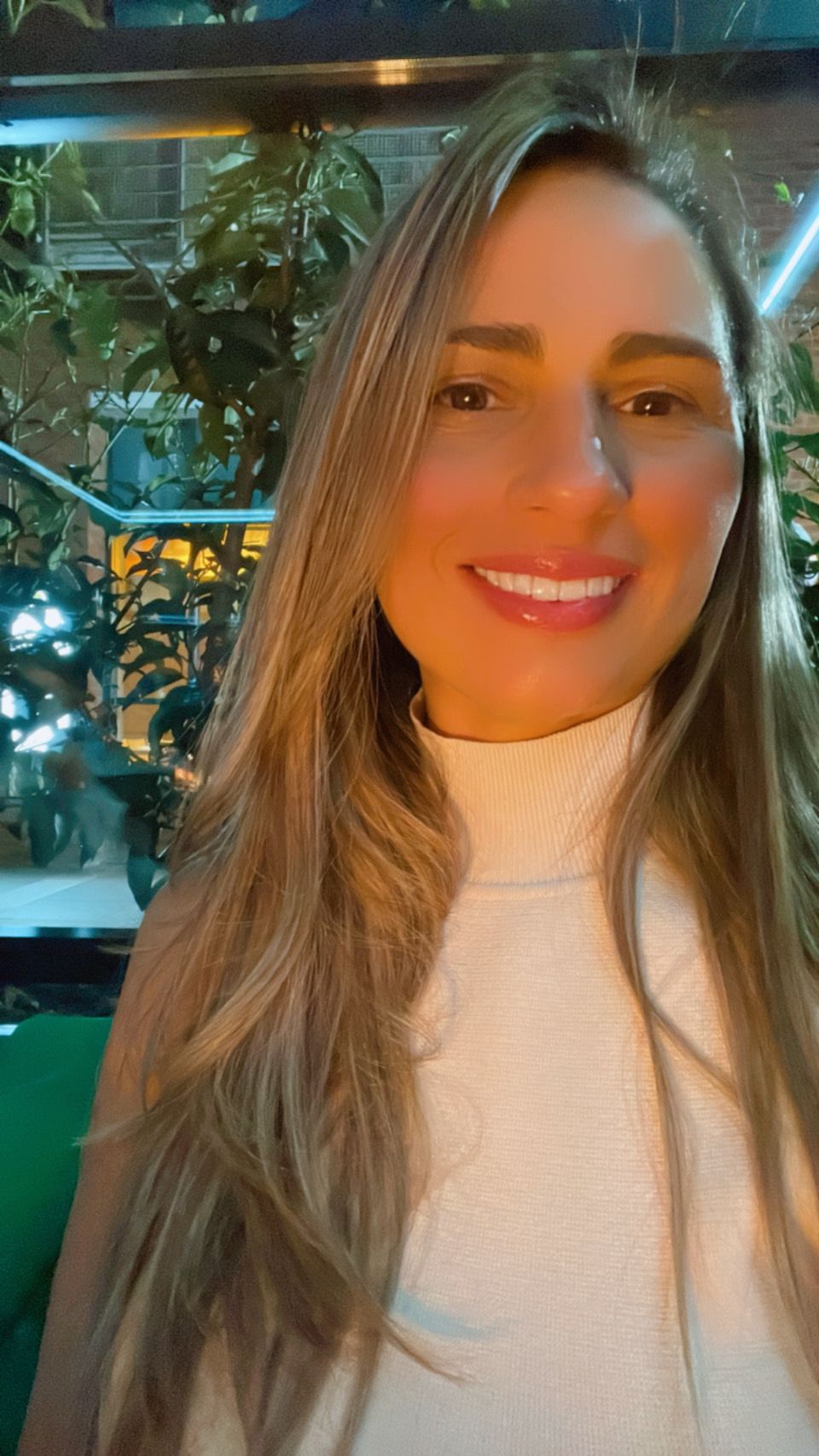 Deva Morgan graduated in Languages in Brazil at the University of Cuiaba where she studied Portuguese and Spanish. After completing her degree Deva discovered her true passion for beauty treatments and embarked on her journey as a beauty entrepreneur.
Deva opened her first beauty salon in Brazil which she kept until moving to London in 2006. In the UK, Deva continued to progress in her career and has successfully completed a qualification as a Beauty Therapist.
Deva moved to Liverpool in 2009 accompanying her husband. Shortly after arriving she opened The Waxing Spa where she built a reputation as an exceptional professional who offers personalised and relaxing treatments.
Deva's interest in pursuing a healthy life style and her strive to use natural and sustainable products have encouraged her to develop her own waxing formula which is extremely popular amongst her clients.
The covid pandemic forced Deva's business to remain closed for several months and she used this opportunity to relocate to larger premises at the heart of Liverpool city centre.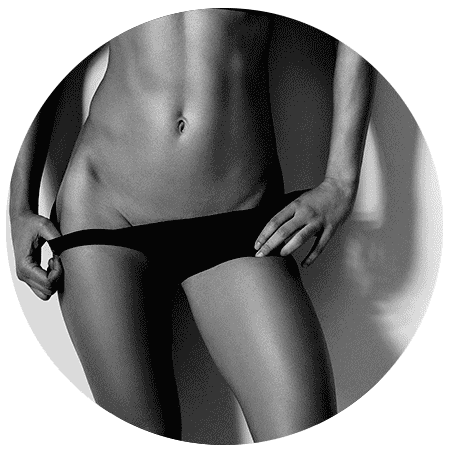 Intimate Waxing
It removes all of the pubic hair but could also leave a small neat strip at the front. This waxing can remove the pubic hair between the legs and through into the buttocks area. Choose one of the option below in the section 1. Intimate Waxing or  in the section 6. Ultimate Luxury Hot Wax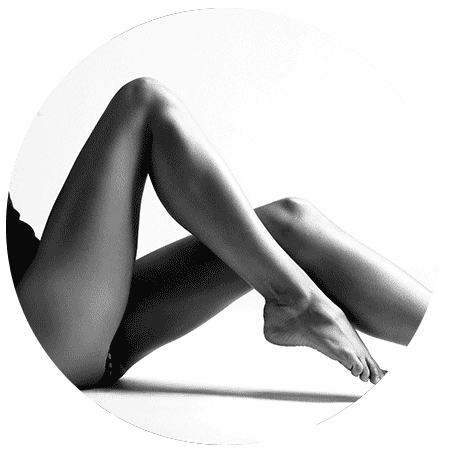 Body Waxing
With smooth and silky customised results, whatever your style, we guarantee nothing but the best for your Body waxing removing all of the body hair either front side or back side, legs or arms. Choose one of the options below in the section 2. Legs Waxing, 3. Arms Waxing or in the section 4. Body Waxing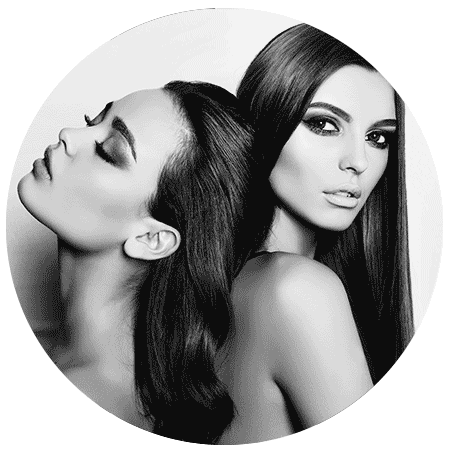 Facial Waxing
Clear you face removing all of the facial hair such as chin, upper lip, eyebrow, etc. You can choose one of the options below in the section 5. Facial Waxing
Services
1. Intimate Waxing
Brazilian
Inner buttocks & outer labial landing strip.
20 minutes
£30
Hollywood
Inner buttocks & outer labial all hair removed.
20 minutes
£32
Bikini Line - ext / G String
High sides, top & between buttoks
15 minutes
£21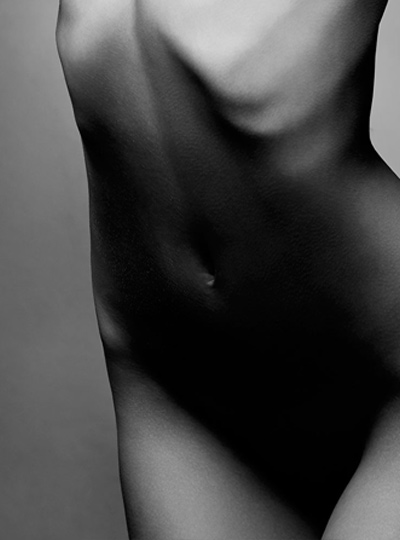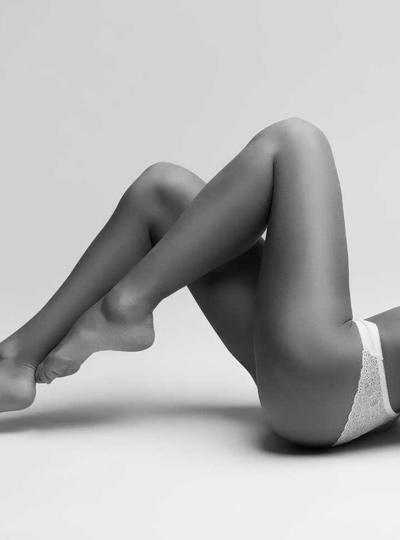 In Between Thighs
Strays of pubic hair grow down the inside of legs.
5 minutes
£5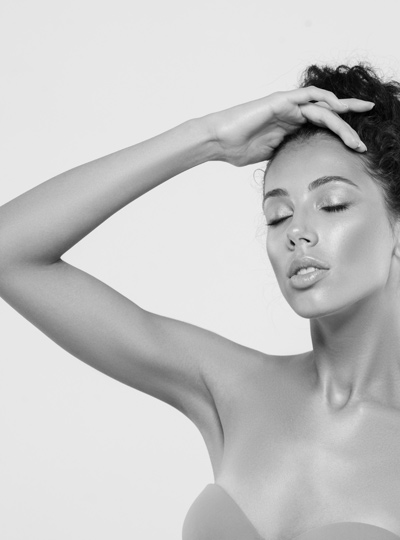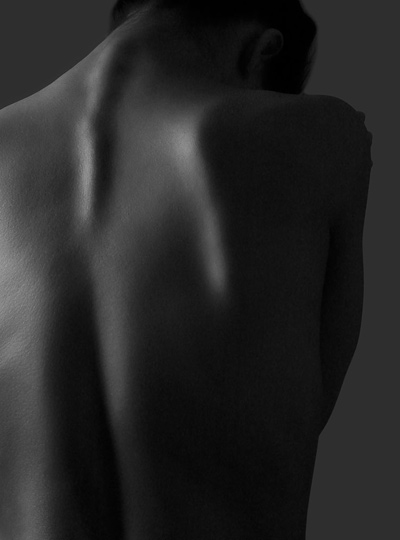 Services
5. Facial Waxing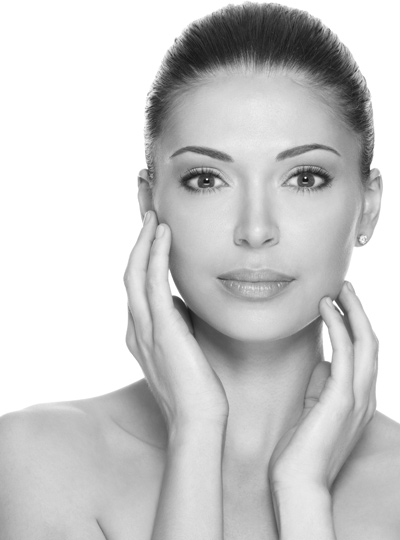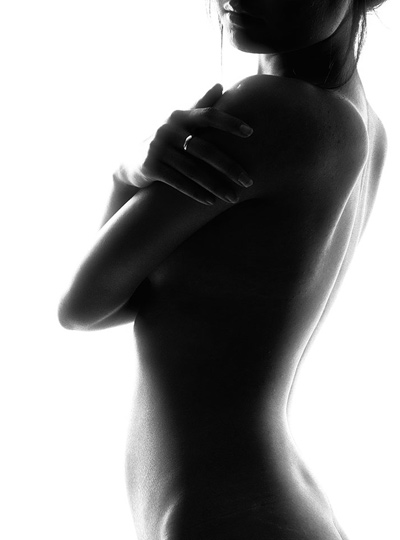 Services
6. Ultimate Luxury Hot Wax
Ext. Bikini Line / G String
Welcome to The Waxing Spa Massotherapist Márcia.
She was introduced to massotherapy during her childhood when she lived in Brazil. She was influenced by her mother who provided massage and herbal therapies at home. This experience expanded and, from a very young age, Márcia provided services at home to treat people with various problems, such as physical and emotional ailments.
Driven by her passion, Márcia completed her first course in classical and modern massotherapy. At the end of her course she was especially invited to work at Professor Barbara Sonda's clinic, where she had the opportunity to enhance her studies and acquire a specialization.
Marcia left Brazil to live in Verona, Italy, where she worked exclusively as a masseuse. She is highly experienced masseuse for over 20 years.
Through the power of her hands acquired throughout her life, Márcia applies various therapeutic techniques to relieve tension, promote relaxation and well-being. She also performs aesthetic shaping massage and lymphatic drainage, including pre and post-operative treatments and during gestation.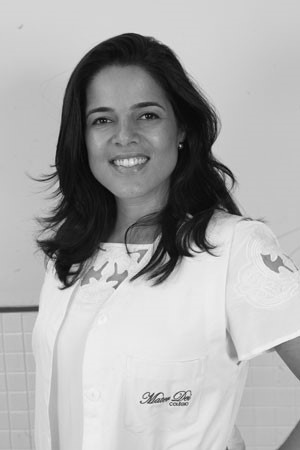 How often should I get waxed?
Every four to five weeks.
Regular waxing is essential. The skin will be less sensitive if waxing is done regularly. Over time the hair follicle will have less and less of a grip on the hair to be pulled and the hairs will come out more easily.
What is recommended before the first waxing?
We recommend not shaving for at least two weeks prior to your reservation. After your first wax, we suggest you wax every three to four weeks (This helps remove the hair that was growing underneath the skin at your last appointment).
For how long the results can last?
After your first waxing, the results can last 2 to 3 weeks depending on the individual's hair re-growth rate. In most cases, hair growth is minimal during the first week or two and noticeably increases in the third and fourth week.
Any restrictions?
Don't schedule around that time of the month.
Don't schedule a wax within three days prior to your period. Your skin tends to be extra sensitive during that time.
Take a shower and exfoliate beforehand.
Any important tips?
This may seem obvious, but it's worth a reminder. You'll feel less self-conscious if you suds up at least 24 hours before your bikini waxing session. Even better, taking a warm shower (or bath!) right beforehand softens your pores, making the actual process less painful. In the days leading up to your appointment, give your body a good scrub with a mild exfoliant.
Plan your outfit (and day) accordingly.
Post-wax, your skin is often red and sensitive. Wear loose clothing to your appointment so you'll be comfy afterwards. For the rest of the day, you should steer clear of applying too much friction from tight-fitting clothing or exercise, lest you may wind up with even more irritation or ingrown hair in the waxed area. The less heat you bring to the area, the better.
Good news: The redness should go away overnight.
Plan post-wax pain management.
The fastest way to soothe post-waxing irritation is to apply an over-the-counter hydrocortisone cream.
It calms inflammation, quells itchiness and reduces redness.
Will the sun boost hair growth?
Yes, the sun and heat do boost hair growth
The summer season has a beneficial impact on the growth of your hair due to extended periods of sun and higher temperatures. The warmer weather boosts the supply of nutrients needed for keratin production. The production of this protein (essential for hair growth ) is increased and your hair grows faster.
Want to Schedule an Appointment?